The UMix Support QR Code is a fast and easy way to get to the support you need fast, and when you need it.
Beginning in January 2022 the code is on the label that's on the players we ship.
Feel free to send the attached jpeg to your store locations, or place it anywhere that makes sense in your organization so that whoever needs help can access it quickly and easily.

The code requests that you share your location, and then takes you to this KB where you can get instant help and submit a support request.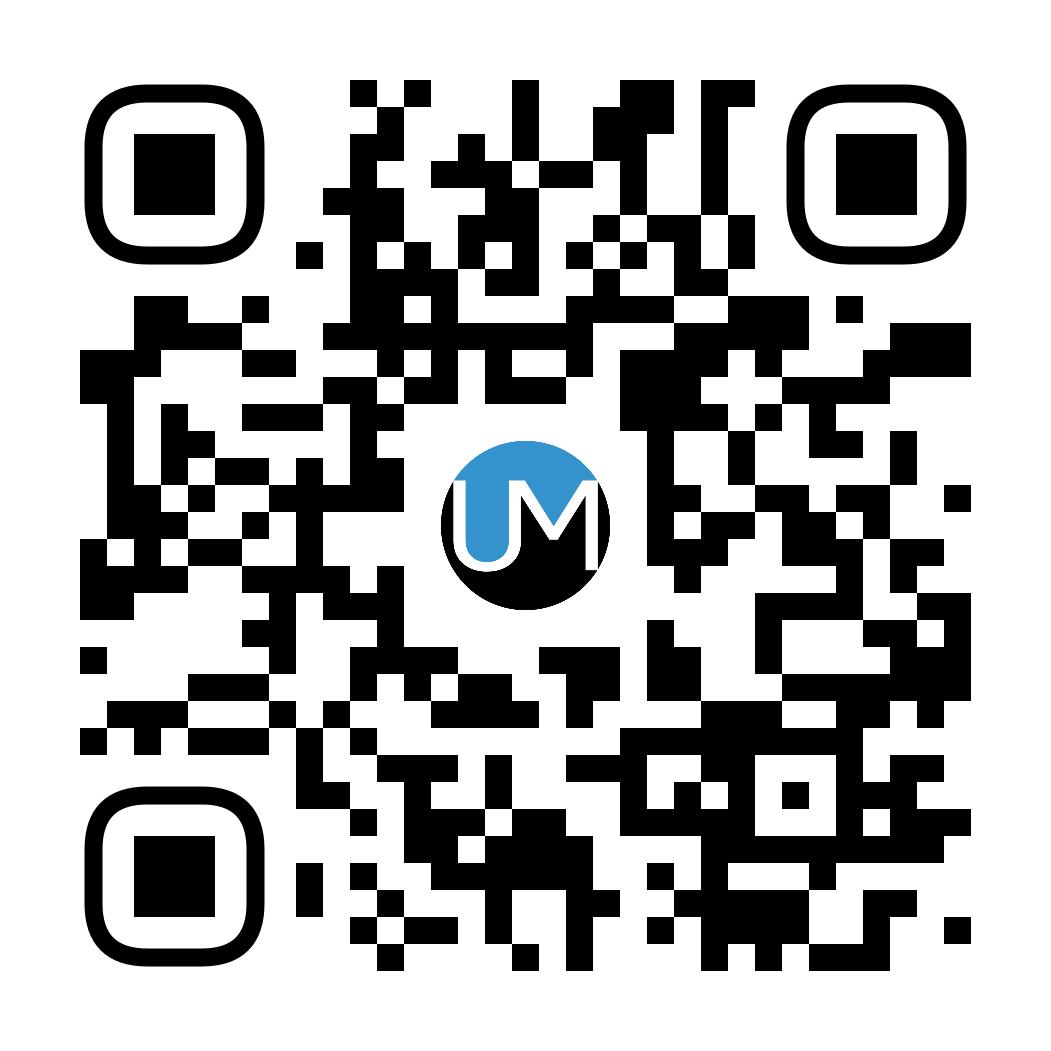 UMix Support QR Code (JPEG is attached).