Connect your UMix Music Player to any monitor using an
HDMI
cable. Connect a USB Mouse. Keyboard is optional. Note:
Do not connect it to a laptop. That will not work.
NOTE: If you tell us your Wifi settings before we ship your system, we can do this for you. Just add a
Support Ticket
to tell us.
Use the escape key or right mouse click to go back a step if needed.

1.
On the startup Screen - Click the Gear for Settings.

2. Select Network and Internet.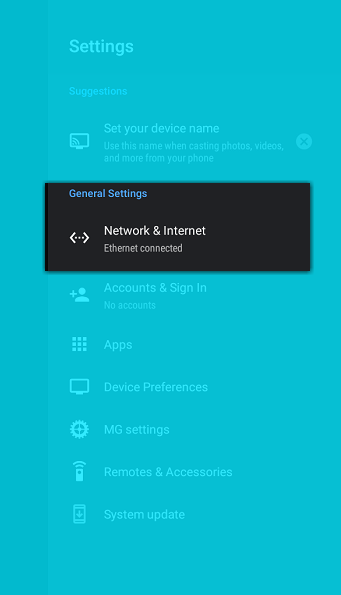 3. Turn on Wifi and select your desired network.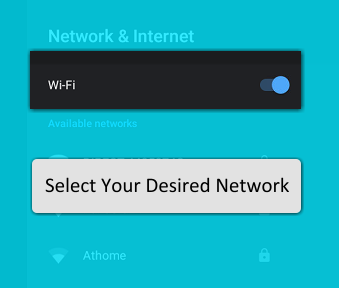 4. Enter the password.